Learn the latest in statistics and probability theory. Explore state-of-the-art programming and applications.
Since 1976, the Master of Statistics program at the University of Utah—an interdepartmental and interdisciplinary program—has trained our graduates for successful careers in industry, the public sector and academia. Our faculty members bring diverse interests and experiences from a wide range of departments to prepare our students for this rapidly expanding field.
WHY STATISTICS?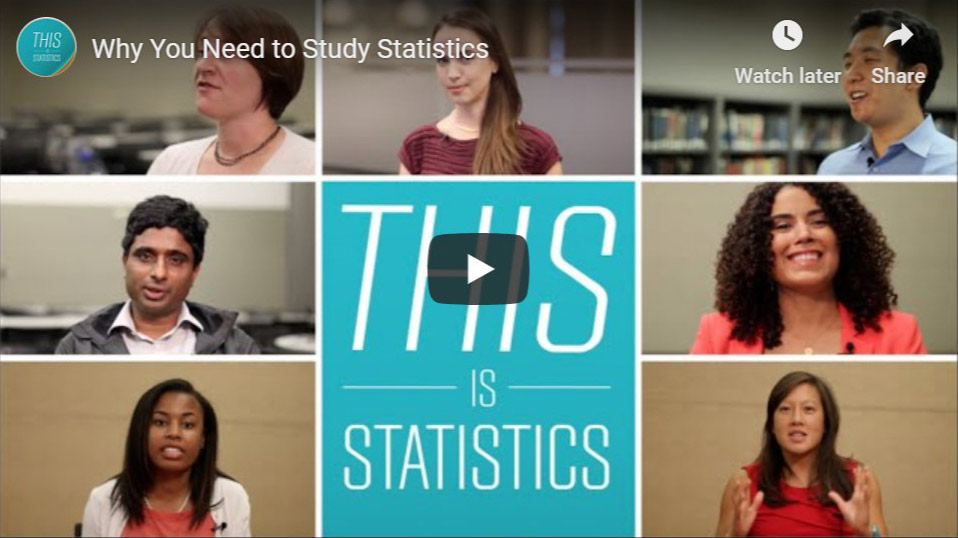 BIG DATA IS EVERYWHERE
"The diverse face of statistics means you can use your education in statistics and apply it to nearly any area you are passionate about such as the environment, health care, human rights, sports and practically any area."
CAREER OUTLOOK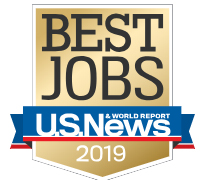 #1 in Best Business Jobs
#2 in 100 Best Jobs
#2 in Best STEM Jobs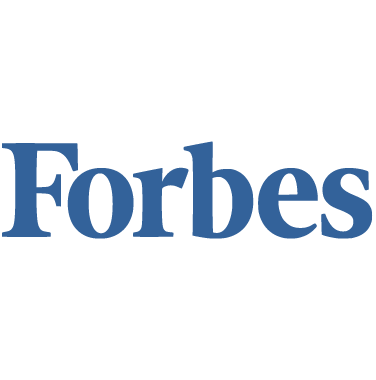 Best Master's Degrees
#1 Biostatistics
#2 Statistics
According to the Bureau of Labor Statistics (BLS), employment of statisticians is projected to grow 30% from 2018 to 2028, much faster than the average.
STATISTICS CHANGE THE WORLD
"Statisticians are making the world a better place. From improving agricultural production to combating human rights abuses, the ways in which statisticians have a positive impact on society are numerous."
Why Utah?
Utah offers graduate students far more than they expect—a program of the highest caliber, in a place of spectacular beauty. Even with an introduction, Utah may surprise you.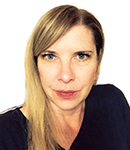 Interested in learning more?
Contact Laura Egbert
MStat Program Coordinator
Office: 801.585.6853

laura.egbert@utah.edu
Important Dates
Fall Semester Begins: Monday, August 21
Fall Break: Sun.‐Sun., October 8-15
Classes end: Thursday, December 7
Final Exam Period: Mon.-Fri., Dec. 11-15
Spring 2024 Semester begins: Monday, January 8
university of utah academic calendar